Welcome to Eclectic by Nature!
" Updated June 24, 2020"
The physical store is closed to visitors until we are no longer required to physically distance or sanitize everything in the shop, as we are not set up to do either. We offer readings 5-6 days a week. Please contact us by phone or text for more information. Local customers can arrange to pick up orders on our front porch or have orders shipped. Local customers can also walk up to the door to place your order. We ship in the US only for the time being.
The links to the left will lead you to the online internet store. If you do not find what you are looking for on this site, please visit our social media sites for more images. You can also call or text us at (336) 373-0733. We are happy to send photos or videos of merchandise and displays. You can also "visit" the shop by joining us for our daily Instagram Live broadcasts at 10:00am EST and 2:00pm EST.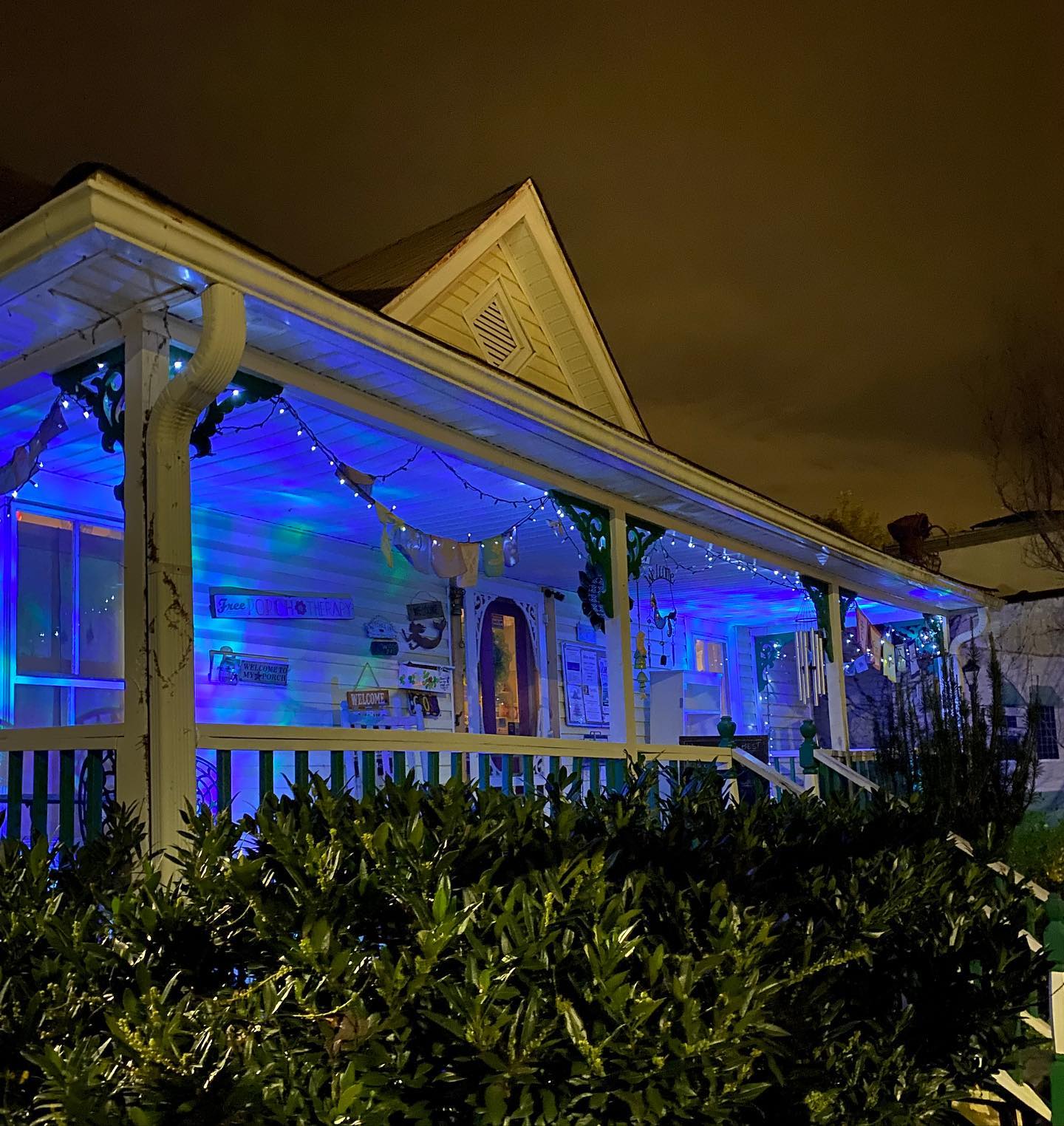 If you were to walk in the door of the physical shop Eclectic By Nature we (Tavane, Cindy or Haley) would welcome you and offer you a cup of tea. Here in the virtual shop I hope you feel just as welcome to browse, ask questions, offer comments and enjoy yourself with a cup of tea of your own making.
Eclectic By Nature is a woman-owned store that specializes in Spirituality products. This includes Metaphysics, Wicca, Paganism, Shamanism, Vodou and Hoodoo, Aromatherapy, Herbal Healing, Reiki, Huna and more. We look forward to being of service to you in any way we can. We offer in-shop readers every day. Please visit the Events Calendar to see what's coming up at the shop and in the area. A sampling of the merchandise that is sold in the shop is listed in the Online Store. If you don't see something you're looking for, please contact us as we offer a small sampling of the physical shop's merchandise online.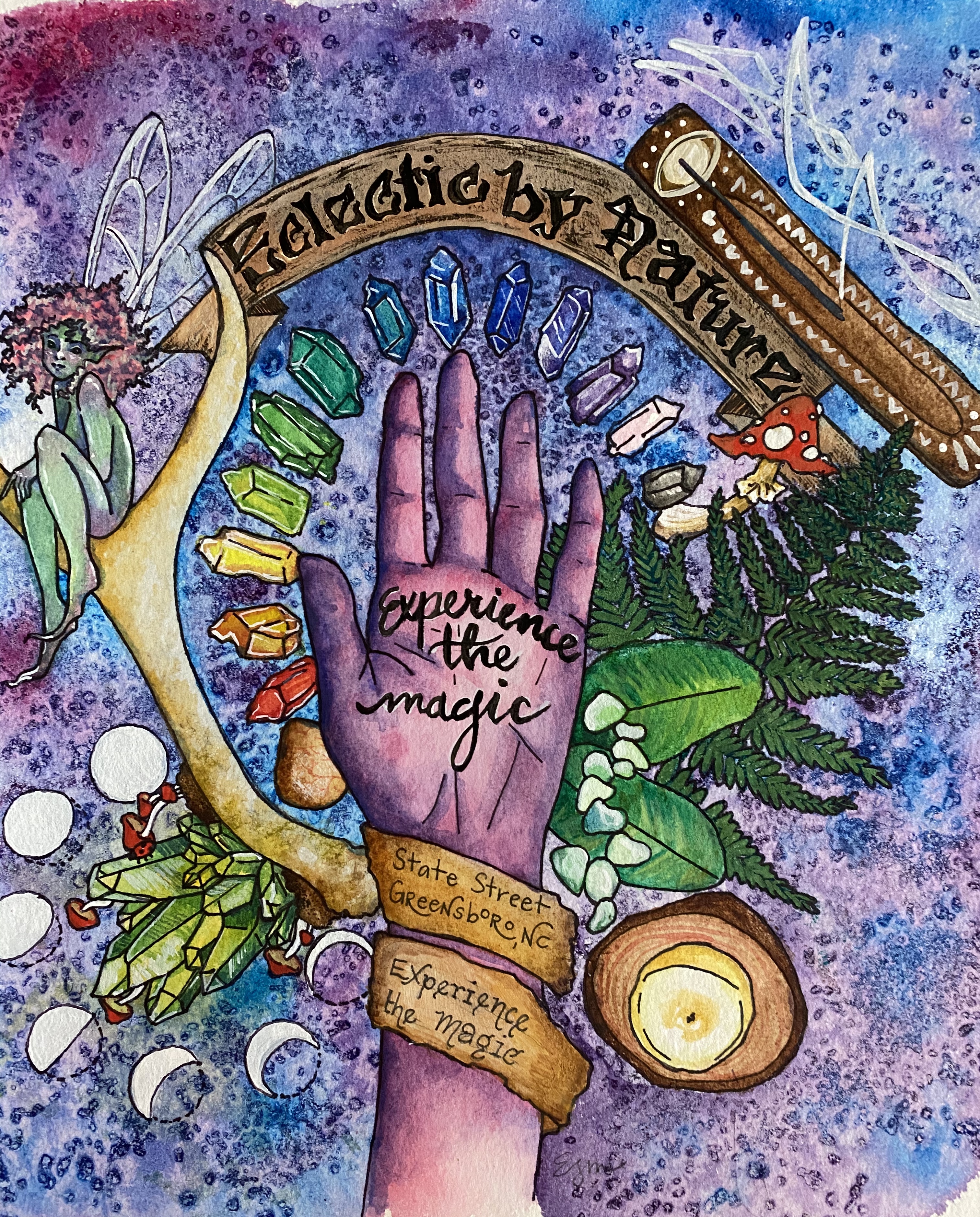 Be sure to check out the Practical Magic section for interesting spells and recipes, information on herbs and gemstones, as well as other eclectic tidbits of information.



Thank you for taking the time to stop by. Please come back again soon. Namaste. - Tavane Taylor, Proprietres